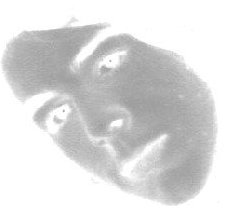 home
View on GitHub.

A fork of the original thinglaunch by Matt Johnston.

Thingylaunch has been enhanced with tab-completion, history navigation, and bookmarks support. Moreover, it supports various command line switches related to colours and font properties.

The history is browsed using the UpArrow and DownArrow keys. Auto-completion is triggered by the Tab key. Bookmarks are loaded from the ~/.thingylaunch.bookmarks file, which consists of lines structured as follows:
<char> <command>

Example:
f firefox
x xterm
c gcalctool

Bookmarks are activated by Alt+char, e.g., Alt+f for firefox.
+-----------------+
| gahr.ch |
+-----------------+

gahrgahrch


- ASCII Ribbon Campaign -
against HTML e-mail and
proprietary attachments






Powered by FreeBSD